Hotel Cosmetics include shampoo, bath gel, conditioner, body lotion, mouth wash, bath salt, Any fragrance and liquids color can be customized for different clients.
Normally there are two kinds of packaging, bottle and tube, PVC bottle and PET bottle can be made for different clients. From 20ml to 300ml.
Silk Screen and offset printing can meet different clients' requirements.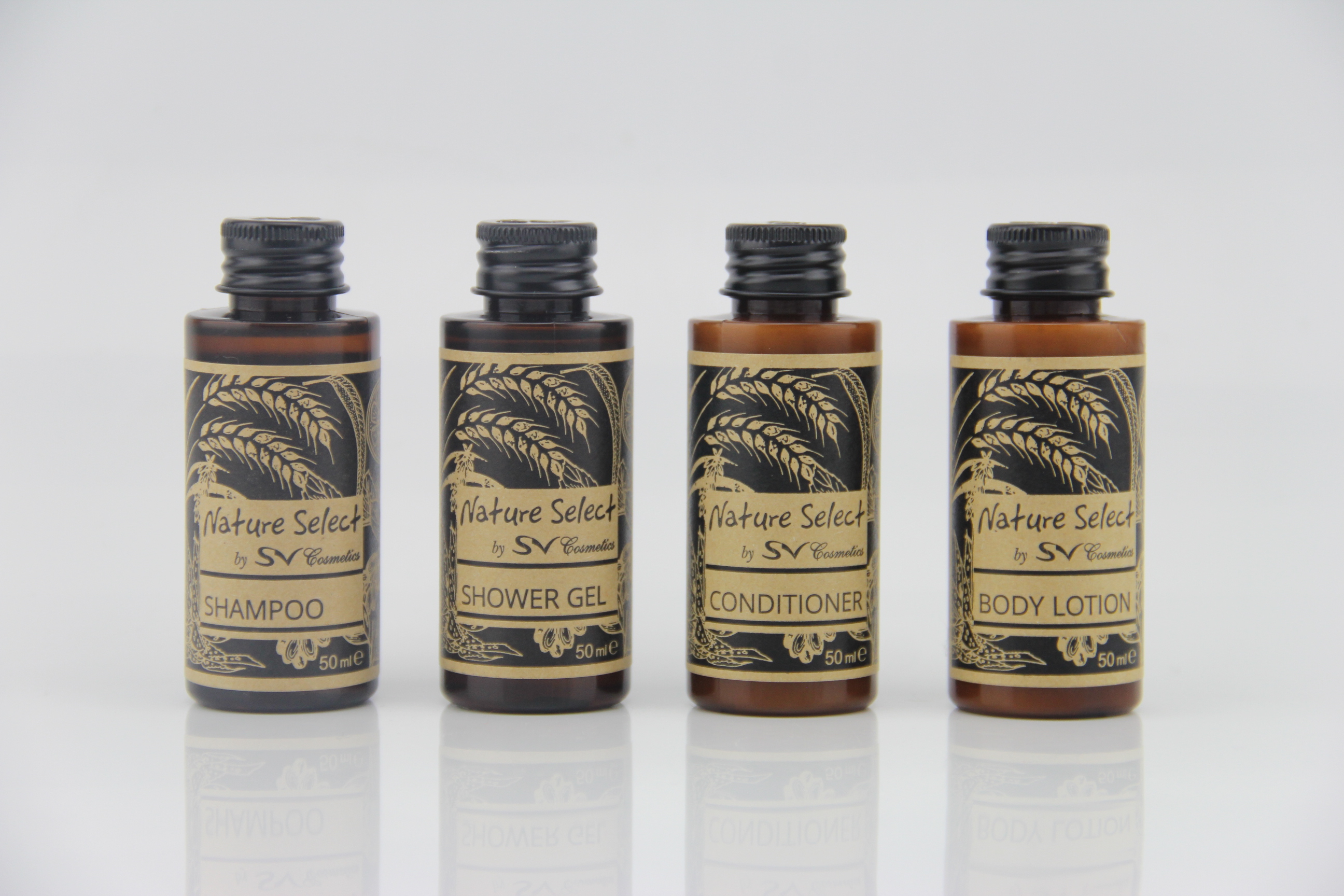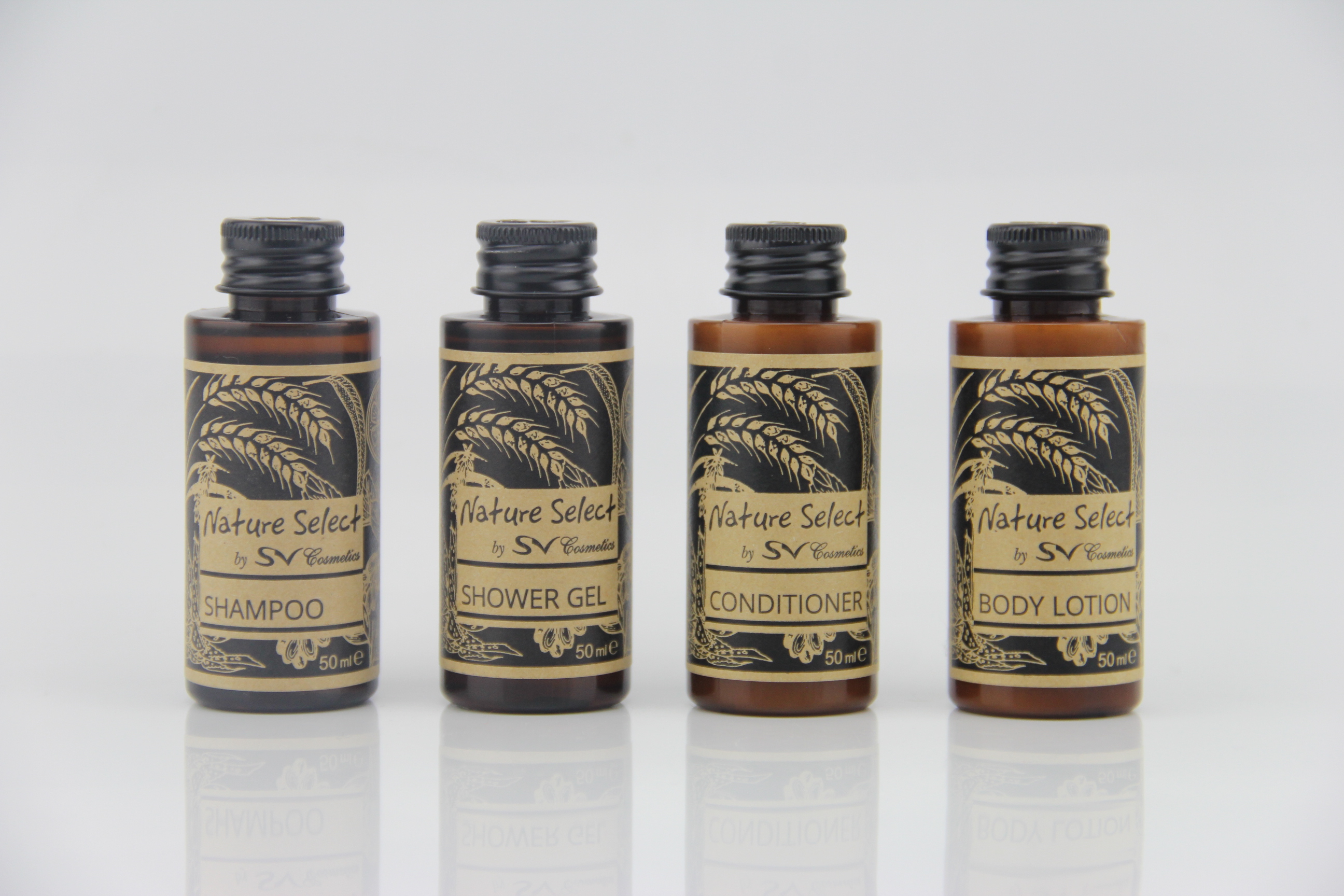 Save
Save